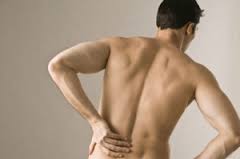 Crossville Regional Pain Relief
Often we are requested to focus on only one area of concern in a session. Regional pain relief brings all our training and experience to bare on one or more body regions such as: neck, shoulders, low back or hips. Some of the conditions we have addressed are stiff neck, shoulder pain, wrist, sciatic and leg pain.
Our reviews on Google and Facebook are a good sample of folks who have had their pain relieved with this approach.
Call today if you are in pain.
All services are by appointment only from 9am to 7pm every day.
All sessions are reserved with credit card information, a 24 hour notice of cancellation is required or the full amount for the reserved will be charged.
 To reserve your appointment call 931-456-5055 now!