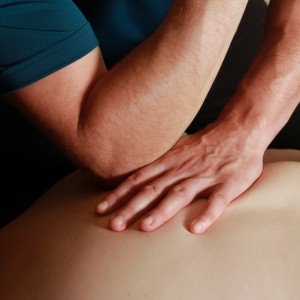 Deep Tissue Massage
Is often confused with deep pressure.
A significant amount of pressure is used behind certain techniques but deep tissue always has a goal like chronic pain, recovery from injuries, limited mobility, postural problems and muscle tension or spasm.
Relaxation techniques are used in the beginning to prepare the surface tissue to allow the therapist to sink down to the deeper tissue to "get the knots out".
Even though deep tissue massage is commonly thought of as a, "no pain, no gain" type of massage, that is not actually the case. Be sure to tell your therapist if the pressure they are applying is "creating pain".
At Nature's Way we are here to make you feel better but also to make your whole experience a pleasant one.
All services are by appointment only from 9am to 7pm every day.
All sessions are reserved with credit card information, a 24 hour notice of cancellation is required or the full amount for the reserved will be charged.
To reserve your appointment call 931-456-5055 now!