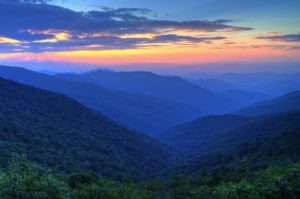 "Our purpose in offering savings packages is to encourage you to experience the amazing benefits of receiving therapeutic massage on a regular basis" – Terry Owens LMT, Managing Owner
 LIFESTYLE PACKAGE 5
Save $50 on a block of 5 hours
LIFESTYLE PACKAGE 10
Save $200 on a block of 10 hours
10+ Reasons Why Everyone Should Receive Massage on a Routine Schedule.
The positive effects of regular massage can have benefits in many areas of your life. Following are health reasons all adults should be including massage in their family budgets and schedules. (the following excerpt is from massagetherapy.com)

* Reduces anxiety
* Reduces the flow of stress hormones
* Improves sleep
* Boosts the immune system
* Improves energy levels and reduces fatigue
* Improves concentration
* Increases circulation
* Improves self-esteem
* Reduces frequency of headaches
* Releases endorphins
Health Conditions. Those with already existing health conditions can continue to reap benefits in the following ways. Proactively caring for health through massage may help reduce costly doctor visits and use of prescription and over-the-counter medications.

Research shows:
* Massage can reduce sports-related soreness and improve circulation–good to know when you may be exercising more to reduce stress.
* Deep-tissue or therapeutic massage is effective in treating back pain, arthritis, osteoarthritis, and fibromyalgia. Fibromyalgia patients receiving massage also have less pain, depression, anxiety, stiffness, fatigue, and sleep problems.
*Massage reduces symptoms of carpal tunnel syndrome.
* Oncology patients show less pain, fatigue, nausea, anxiety, and depression following massage therapy.
* Stroke patients show less anxiety and lower blood pressure with massage therapy.
* Massage therapy is effective in reducing postsurgical pain.
* Alzheimer's patients exhibit reduced pacing, irritability, and restlessness after neck and shoulder massage.
* Massage is beneficial in reducing symptoms associated with arthritis.